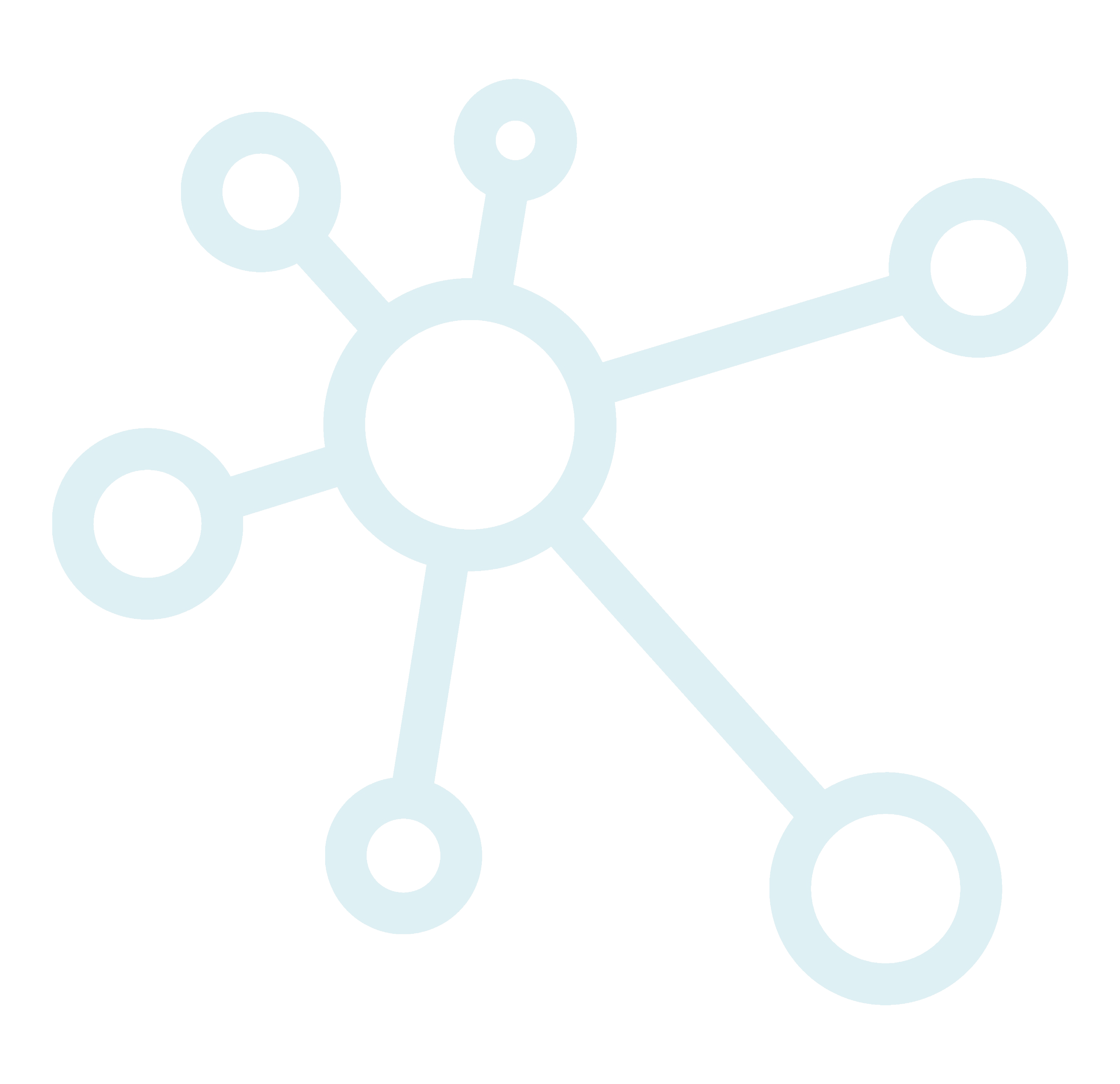 Register
There are two ticket types available for ARMA 2022. You can purchase a 2-day virtual ticket and attend 15-16 November in the virtual environment. Plus, you'll have access to the platform and on-demand content for a further 30 days. Alternatively, you can purchase a 3-day ticket and attend 15, 16 & 22 November, including the Welcome Reception on the evening of Monday 21 November 2022.
The ARMA member rate is open to members of the INORMS community via the ISARBS initiative. If you're a member of a participating ISARBS association, all you need to do is complete a brief application and when approved, you can then register your place at the member rate. Full details can be found at https://inorms.net/isarbs/
Please note - there are a limited number of 3-day tickets available and we anticipate they will sell out. Delegate registration will close on Friday 11 November 2022, and it will not be possible to register to attend virtually or in-person after this date.
Ticket Type
ARMA/ ISARBS member
Non-member
ARMA 2022: 2-Day Virtual Ticket
(15-16 November 2022)
£249 + VAT
£349 + VAT
ARMA 2022: 3-Day Full Conference Ticket
(15, 16 & 22 November, plus Welcome Reception 21 Nov)
£324 + VAT
£424 + VAT
Click on a button below to purchase your ticket for ARMA 2022.