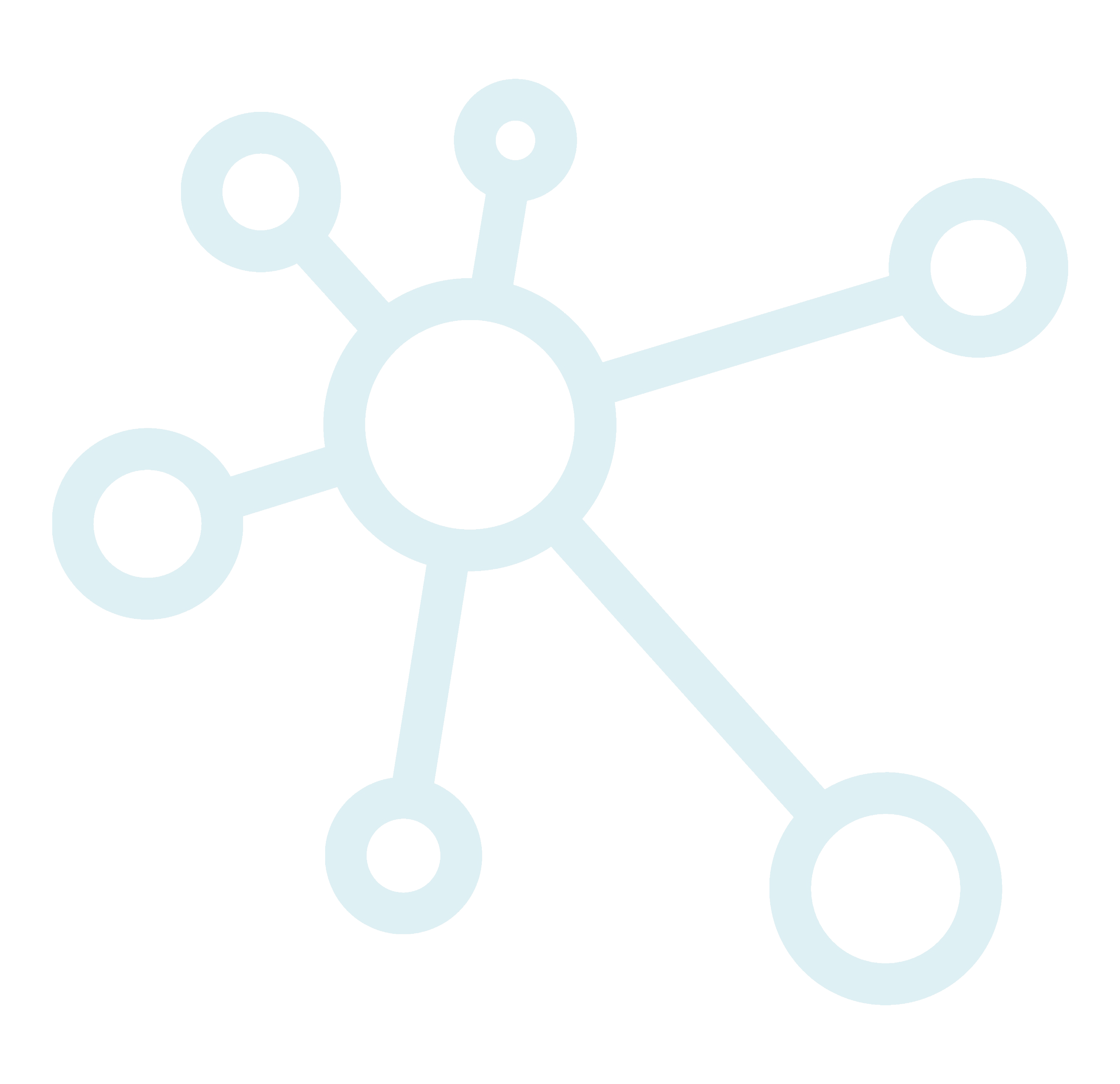 Accommodation
The Hilton Newcastle Gateshead is holding a limited number of bedrooms for ARMA delegates at a preferential rate, on Monday 21 November 2022. Book these rooms online by clicking the button below.
Additional bedrooms with preferential rates have been held by NewcastleGateshead Convention Bureau. View the hotels and book online by clicking the button below.
Premier inn and Travelodge don't work with city convention bureau's including NewcastleGateshead. The Premier Inn Newcastle Quayside and Travelodge Newcastle Quayside are both located just a couple of minutes' walk from the Hilton Newcastle Gateshead and By The River Brew Co. You can find them by visiting www.premierinn.com or www.travelodge.co.uk and searching for 'Newcastle Quayside'.